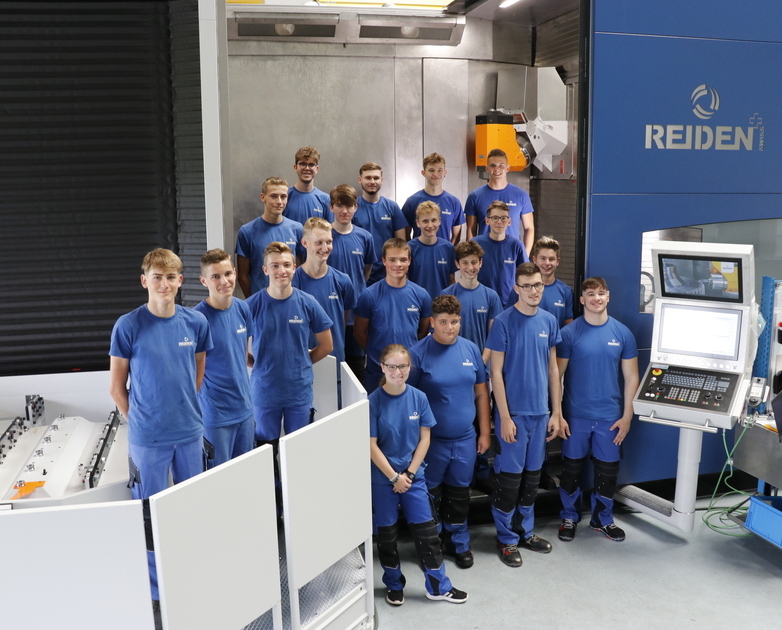 Education
Our investment in the future
We understand our apprenticeship training as ....
social responsibility towards the individual young people,
essential from a business point of view and ...
essential building block for the future success of our company.
Well-trained and committed employees are the prerequisite for the high quality of our products and the good development of the company.
Our goal is to train excellent skilled workers who are promoted and challenged in the best possible way according to their own talents and inclinations.
«We attach great importance to professional training. We want the young professionals to achieve their training goal. To this end, we encourage and support them.»